The IPL Mega auction 2022 will be a tough battlefield with 10 teams, unlike the previous editions. Due to the addition of Lucknow and Ahmedabad franchises, the player selection challenges have grown multifold for all of them. The strategists and the coaches of all franchises will be rolling their heads to get the best team for themselves. Especially considering that this can potentially be the last mega auction in the IPL history.
Read More: India's Step forward to Sri Lanka series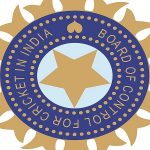 The IPL auction 2022 is scheduled to be held next month, most likely on 12th & 13th February. For the current edition, a grand total of 1214 players have registered their names, comprising of 896 Indian players and 318 overseas players. Every team has been provided with a total salary pocket of Rs. 90 crore for the mega auction, but the amount that they'll carry to the table will be only the remaining one after deducting the retention fees.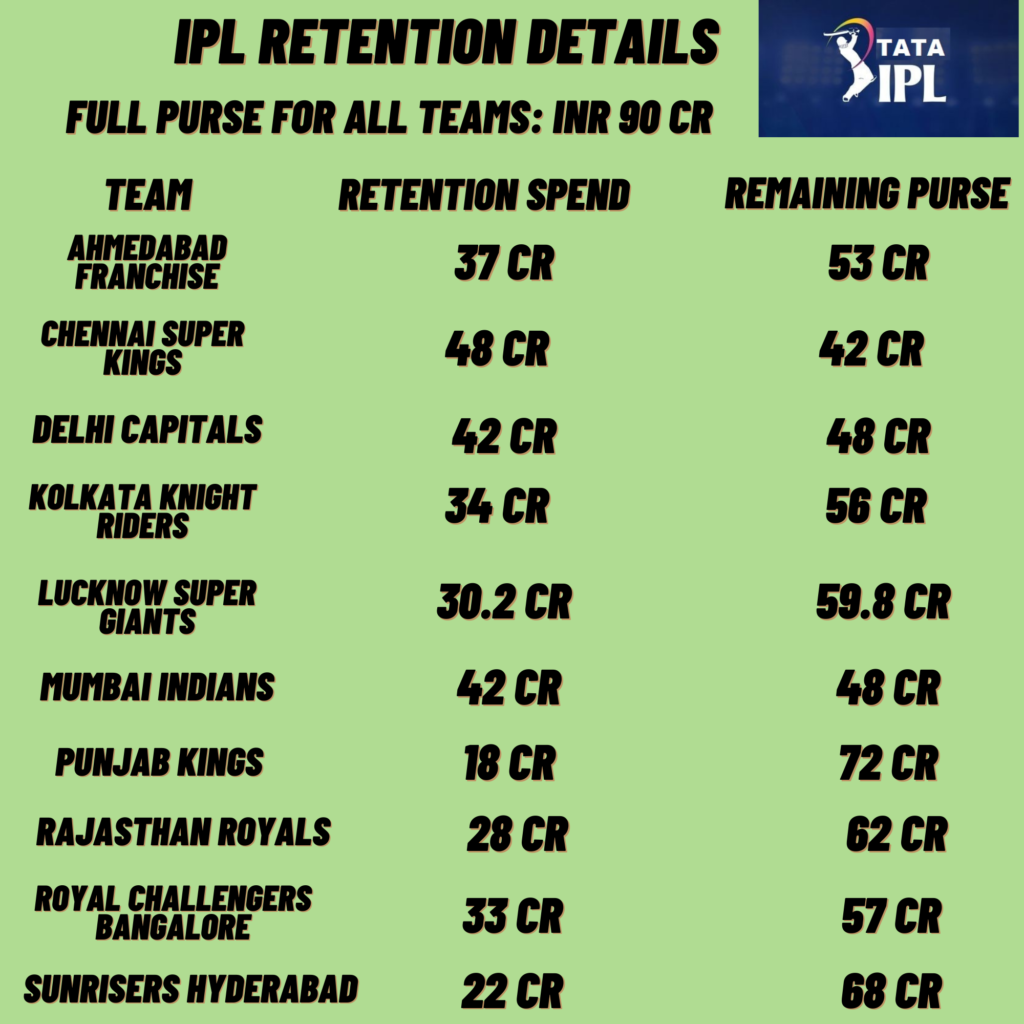 IPL Mega Auction 2022: Retention Rules
The existing 8 franchises have been allowed to retain a maximum of 4 players. From the maximum allowed players, a franchise can retain a maximum of 3 domestic players and a maximum of 2 overseas players, in combination. Overall, the existing teams have retained 27 players and the new franchises have drafted 6 players. Here is the retention & draft list (We will do a separate blog with the details of each retained player in the coming week)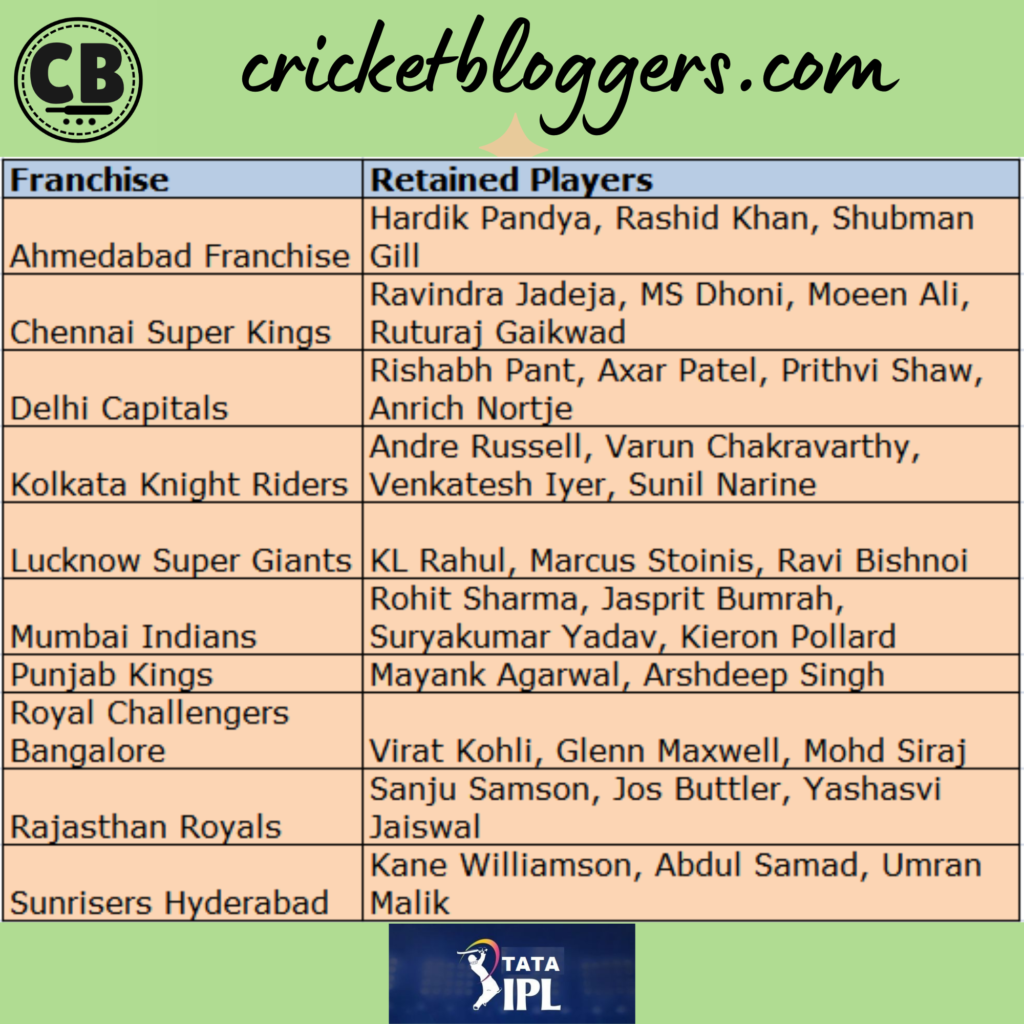 IPL Mega Auction 2022: Capped & Uncapped Players
Among the full list of players, there are 61 capped and 694 uncapped Indian players. Amongst the international players, 209 are capped. From the associate nations, 41 players have registered themselves for the mega auction. Additionally, there are 62 uncapped international players available for the mega auction.

From the international list, there are 59 Australian players available for the IPL mega auction 2022 followed by South Africa (48) and then West Indies(41).
Want to share more basics?
Do you have more basics of the IPL 2022 Mega Auction to share? Please mention it in the comments section, or write us at our Twitter and Instagram handle. Do share our page with other cricket enthusiasts. You can also write directly to me at Luqman Tariq.
---