All-Rounders are multi-faceted cricketers who can bat, bowl, and field. They are a very rare commodity in world cricket right now and are likely to get big bucks in this mega auction, which is likely to be the last.

When it comes to allrounders, CSK was blessed with some genuine personnel with the likes of Albie Morkel, Shane Watson, Dwayne Bravo, Jadeja, and recently Sam Curran. These people contributed a big part to all of CSK's 4-title winning campaigns.
Read More: Top 5 Fast Bowlers for CSK in IPL 2022 Auction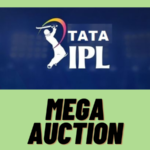 CSK is covered with the likes of Moeen Ali and Sir Jadeja in the spin department but is in desperate need of fast bowling allrounders to balance their side. Let's look at the possible top all-rounders that CSK can go for this auction.
1. Dwayne Bravo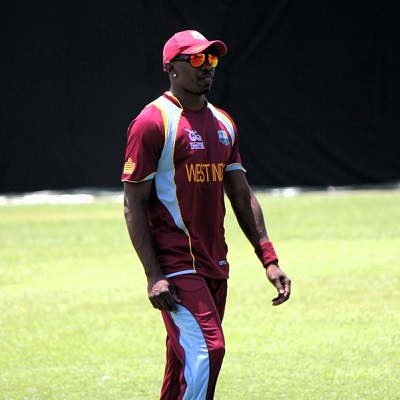 Dwayne Bravo has set his base at 2 Crore
There is no one to look past Dwayne Bravo, who has been a CSK servant CSK for a long time now. Off late, Bravo has improved in his batting and is also a capable finisher. All CSK fans would remember the famous game against MI, where Bravo single-handedly took CSK past the finishing line with a whirl-wind knock. However, he didn't get to bat much last year.

IPL2021 Stats

The West Indies and Bravo had a forgettable T20 world cup campaign
We all know that Bravo's recent form is a cause for concern but also, we know that he is a Champion player, and let's hope that he makes a strong comeback. The other thing which isn't going in his favor is that he is 38 years old and might play for only one season.
It's a no-brainer that CSK will go for this warhorse but it remains to be seen if he is regular in the playing XI. The management will also look into the fact that he has a strong connection with the Chennai people and will add some brand value and fan following to the franchise.
2. Jason Holder
Image Credit: slyouMag
The 30-year-old West Indian is a hot pick this auction as he is in tremendous form with both the bat and ball. In the recently concluded T20I series against England, Jason Holder was awarded the "Man of the Series" for his splendid all-round performance.

Holder picked up a hat-trick in the 5th T20I (picked 4 wickets in 4 balls)
In IPL 2021, he was one of the few shining lights for SRH in their woeful campaign. He was constantly in and out of the side but performed brilliantly in his limited chances.

IPL 2021 stats
Holder was first identified by the CSK management in 2014, since then he has come a long way. A hit-the-deck bowler like him would be very useful in Mumbai (where IPL2022 is likely to happen) and might be the ideal solution for their bowling woes, which they had in the previous seasons.
3. Mitchell Marsh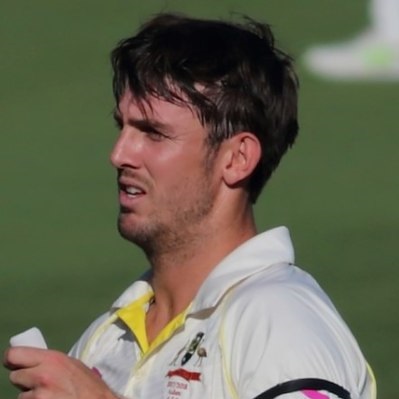 The Australian star is set to catch a few eyes in this IPL Auction 2022
When you see Virat Kohli batting at his fluent best, even the opposition players would be in awe. Likewise, Mitchell Marsh is in a kind of form where he made people fall in love with his batting and stroke play. He single-handedly won the match for Australia in the recently concluded ICC WT20 final against New Zealand.

Mitchell Marsh was the player of the final against NZ
The only concern with Mitchell Marsh is his injury-prone body. The CSK management and the other franchises might be a bit skeptical to go for him. But if he keeps himself fit and available for the tournament, he would be one of the MVPs playing at No.3.
4. Wanindu Hasaranga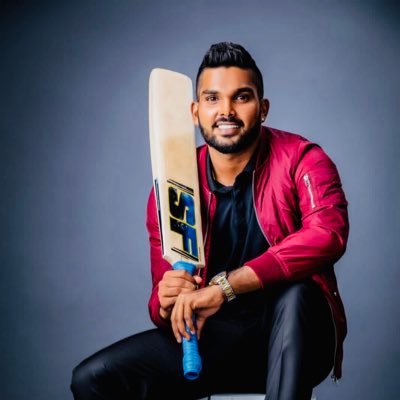 Image Credit: Wanindu Hasaranga on Twitter
WaninduHasaranga – The Sri Lankan superstar announced to the world that he is here to stay and to take Sri Lankan cricket forward. He impressed everyone with his bowling skills in the series against India. After this performance, he was picked as a replacement player for RCB in the 2nd half of IPL 2021 but had a mediocre season playing only a few matches. He has set his base price at 1 Crore and is likely to start a bidding war among the franchises.

Hasaranga stamped his authority on the world stage in the series against India
Hasaranga showed his mettle in the ICC T20 WC 2021 in both the qualifiers and the group stages. He was also the MVP of the tournament.

Hasaranga had a brilliant WT20 2021 and was the MVP of the tournament.
There would be a great battle for Hasaranga at the auction table. It would be great for CSK to pick this exciting young talent.
5. Shahrukh Khan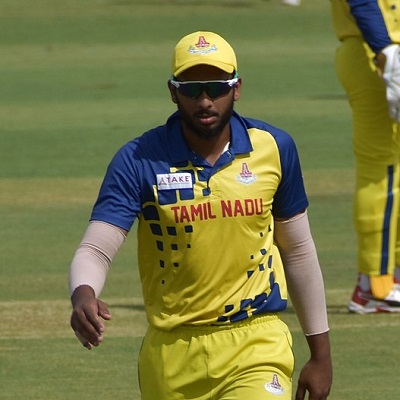 Shahrukh khan has set his base price at 40 Lakh
Allrounders are very rare in the Indian domestic circuit and this Tamil Nadu lad has been banging the Indian national team doors for quite some time. Shahrukh Khan has the special ability to hit sixes at will. It seemed that he was destined to take the role of the finisher, after Hardik Pandya's injury, but that didn't happen. He was under-utilized in his limited stint with the Punjab Kings.

Shahrukh Khan hit a 6 off the last ball of the SMAT 2021/21 final 
Shahrukh Khan hit a 6 off the last ball of the SMAT 2021/21 final to beat Karnataka and become champions 2nd consecutive time. He hasn't bowled much but can roll over his arm for some off-spin. It would be great to see the likes of MS Dhoni and Shahrukh khan play together, passing on the baton to the future. It would be exciting to see that happen.
Acquiring any one of the above resources would be a great step in the right direction to build a core team for the future, which would bring many more championship glory to CSK.
Who are your top all-rounders for CSK?
Who are your top all-rounders for CSK? Do share and comment in the comments section. You can also write us on our Twitter and Instagram handles. You can reach me directly at my Twitter handle Jaamie Marsh.
---