The CWC 2019 champions England announced their much-awaited T20WC squad a couple of days ago. Once again, they will start the ICC event as favorites. While every other team has picked a bucket full of spinners, England has approached the selection in a very different way. In this blog, we present a comprehensive analysis of their 15-member squad.
Opening options
Since 2015, the Internal system in England supports aggressive and attacking batsmanship. As a result, they have a lot of top-quality T20 batters. It is really hard to pick 6-7 and then set a batting order. They usually open with Roy and Buttler but with the addition of Liam Livingstone in the middle order, it is very much possible to relieve him from middle-order duties. He is a great white-ball opener and a very tempting option for England.
For reference, we pulled out the past two years' T20I statistics of all the English batsmen. It is evident that the difference between Roy and Bairstow's performance is marginal.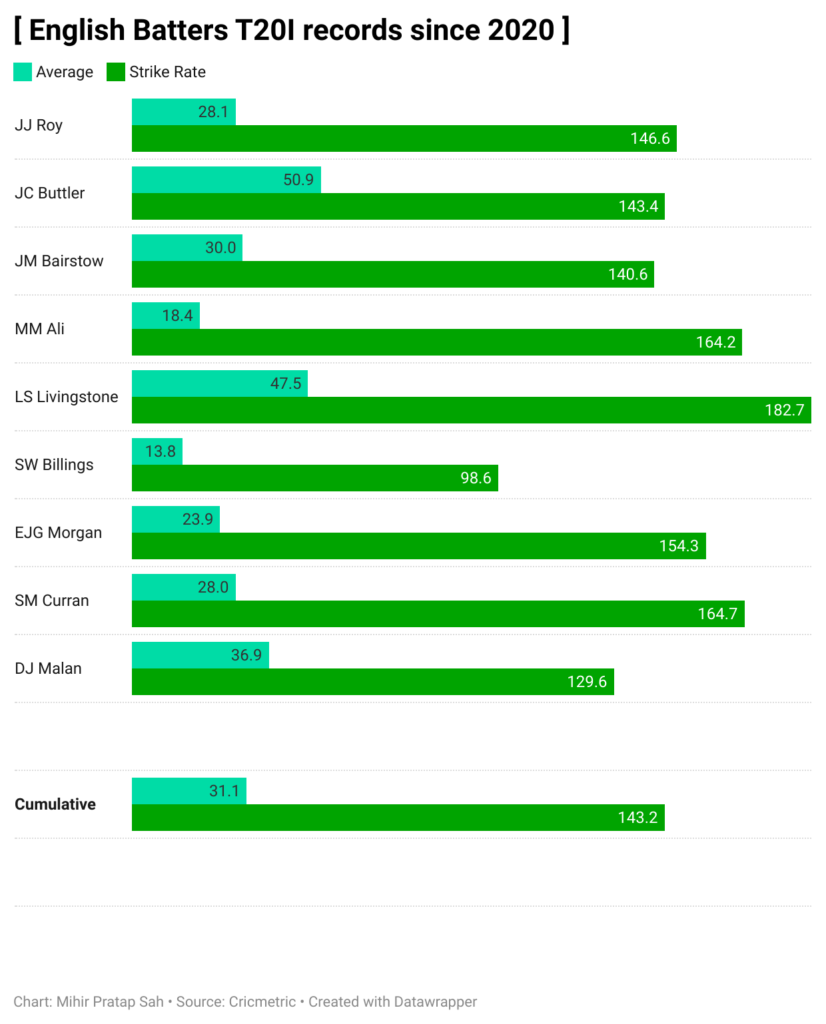 Rise of Moeen Ali and the English middle-order
The English middle order used to be Malan at three, Bairstow at four, and Captain Morgan at five. It was all good and settled until CSK decided to give the No. 3 position to Moeen Ali. Post the CSK move, Moeen batted at three in The Hundred too. Needless to say, he was a brute even there.
Read More: NewZealand in the #T20WC'21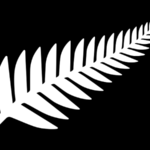 He loves to take on the bowlers and is especially very effective against spinners. In the UAE, most teams will bowl a lot of spin in middle overs, and having Moeen in the middle order can be a great advantage for England. For Moeen to bat at 3, someone needs to sit out, and the only contender for that is Dawid Malan.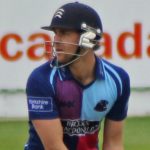 Malan is a typical anchor with an SR of < 130 over the last two years, and a team like England doesn't necessarily seek an anchor in their line-up. He is a top-ranked T20I player. Hence, it will be very interesting to see if England ends up dropping him.
A concern for England with respect to batting is the form of Captain Morgan. As we discussed in one of our blogs a few days back, Eoin Morgan hasn't really scored any runs this year. By the virtue of being a strategically astute captain, he is undroppable. However, that also sets in a huge weak link in the English line-up.
Just two spinners: Surprise… surprise
Most teams are anticipating spin friendly conditions for the T20 World Cup in UAE and have equipped themselves with as many spinners as possible. However, England has decided to go in a different way as they are going with just two spinners and a part-time option in the squad.
Read More: Kohli's Men at WT20'21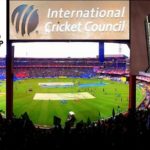 In my opinion, it is great to stick with your strengths and two spinners will probably be sufficient for England. However, a lack of a spinner in the squad might hurt in case of unavailability of either spinner in the middle of the tournament.
Matt Parkinson is a talented young leg-spinner and has performed really well in England's domestic circuit. It was surprising that English selectors decided to leave him out of the squad. He could have taken the place of David Willey considering the bowling strength they have.
Jofra's unavailability and the Tymal Mills' comeback
England's premiere fast bowler Jofra Archer is ruled out of cricket because of injury. This made an opening for another fast bowler in the English setup and Tymal Mills was quick enough to grab it. He came into limelight after impressive performances in The Hundred as well as the T20 blast. He is almost guaranteed to make his comeback for England after five years. The rest of the pace attack is pretty much set and doesn't seem to have a caveat.
Possible XI: Roy, Buttler, Moeen, Bairstow, Livingstone, Morgan, Curran, Mills, Jordan, Wood, Rashid
Your Views?
How do you think England will do in the T20 WC? Do write in the comments section or write us at Twitter or Instagram. You can directly write to me at Mihir P Sah.