We are already one week into the IPL 2021 after the restart. As expected, some teams went uphill while others downhill. We can now finally predict what UAE pitches have to offer over this year's T20 season. Here is our overview of all the actions over last week. Here's a look at the points table post the end of the MI vs RCB game: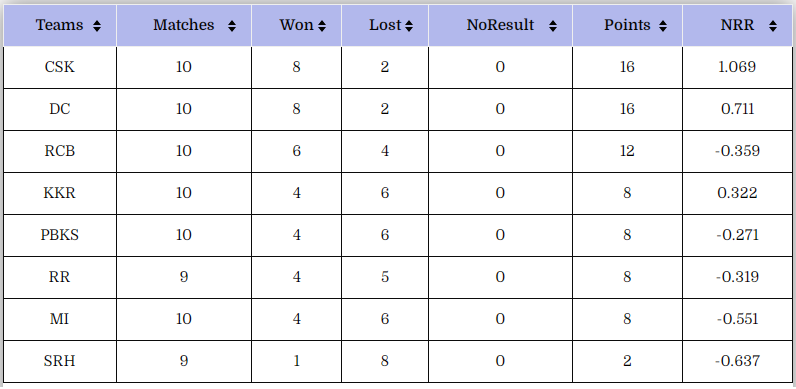 The Bulls of IPL 2021 – CSK & DC's championship charge
Months changed, venues changed, but one thing that remained constant was CSK & DC's winning streak. Ruturaj Gaikwad has now found his purple patch and is scoring in almost every game. CSK restarted their IPL campaign against MI and Ruturaj ran through their attack after CSK lost early wickets. In their next game, CSK demolished RCB's attack on a track that suited their style of play.
Read More: Glenn Maxwell at RCB – A different tale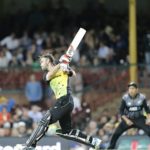 DC on the other hand is loving these conditions. The pace-heavy attack of Nortje and Rabada couldn't have asked for better conditions. In Dubai and Abu Dhabi, they find swing early in the innings along with great pace and bounce. Both these teams have already qualified and might maintain their top positions in the IPL points table.
KKR- Team that *changed* the man
The gap proved to be a blessing in disguise for KKR as they managed to give their line-up a new overhaul. Shubhman Gill started this leg with a lot more intent, continuously coming down the track in the powerplay. KKR introduced their new opener Venkatesh Iyer who also followed their new methodology of playing aggressive cricket. This coincided with the purple patch of team man Rahul Tripathi and made KKR a mighty force. They will now look to seal a playoff spot by continuing this form.
RCB's Promise
RCB had a shaky start when they got out for 92 in their first game and lost the second one comprehensively. The middle-order finally clicked and won them the third one with a big margin. It looks like everything is well settled with them now and they should ideally hold their third position easily.
The bears – MI and RR's early exit fears
Defending champion MI looked invincible last year but things aren't the same this time. Their middle order is extremely out of form. UAE suits them but still, they managed to three back-to-back games. This effectively makes their campaign a do-or-die contest for remaining games.
Read More: Key points for KKR's Turnaround in IPL2021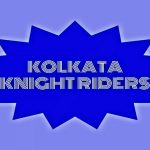 RR on other hand showed some promise in the first game with big-hitting Lewis in form. Unfortunately for them, he picked up a niggle, and RR's batting once again became fragile. Bowling is still looking very mediocre with their lead pacer Morris struggling. We were expecting some fireworks from Liam Livingstone but he has failed to perform too. It's very much possible that RR will now press the panic button and we will see many changes in their XI.
SRH & PBKS' dead campaign
Nothing is right for the two teams at the bottom. They have not changed much in their style of playing. The results are also the same. SRH is still struggling with middle order and pace bowling. PBKS is still stuck in a cycle of selection blunders. In fact, PBKS has invented a new way of losing for themselves, which makes the matters worse for them.
They can now play as if there is nothing to lose and win some matches for their fans. The best way from here for both the teams is to try out youngsters and plan for the upcoming big auction.
Which are your Top 4 teams?
This is the crucial phase of the tournament and we'll know who will make it to the playoffs in a few days. Tell us about your top 4 finishers of IPL 2021 in the comments section or on Twitter and Instagram. You can directly write to me at my Twitter handle MihirSah.